Play To Help Those in Need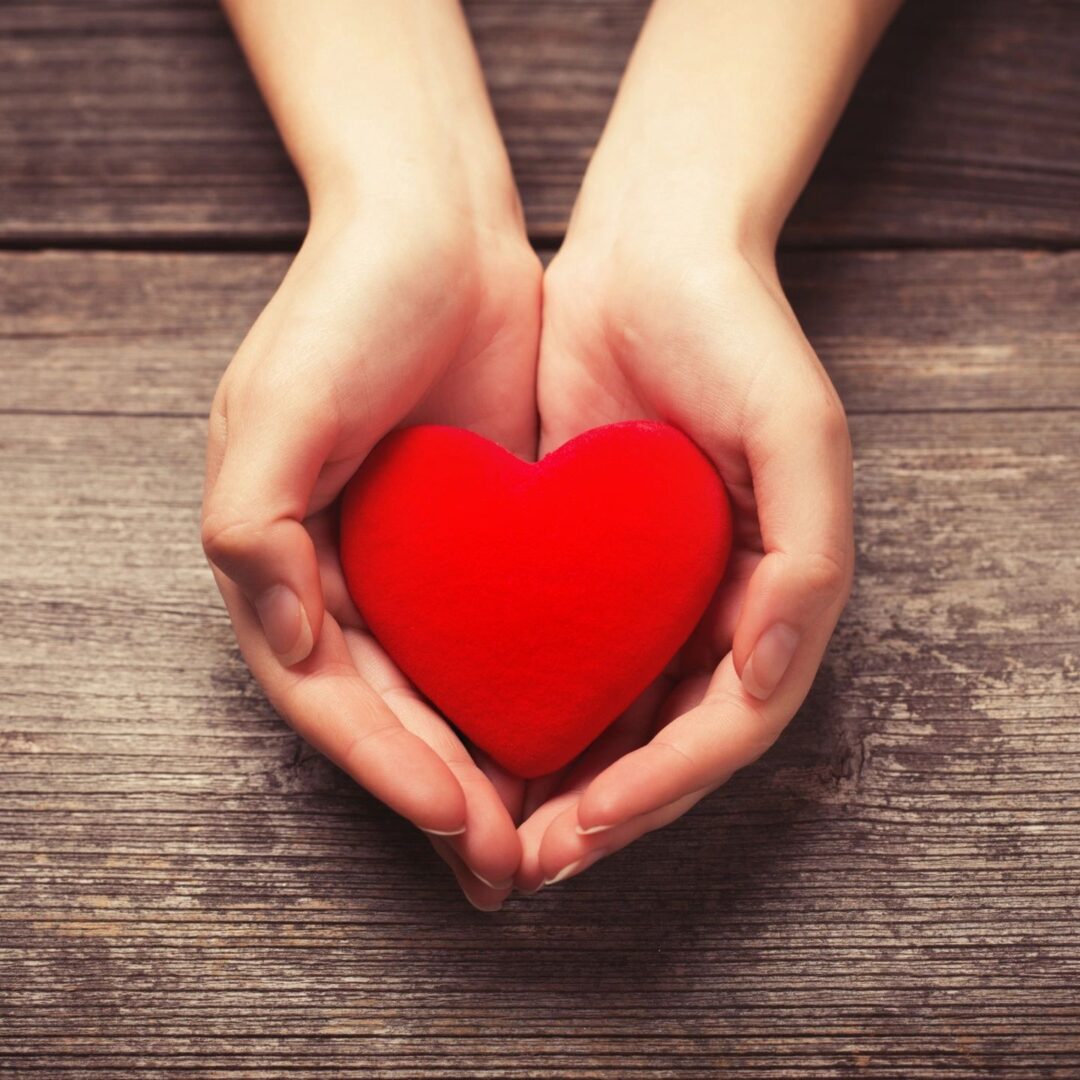 Welcome to
Charity Cities
This is a website where you can play for charity! Earn enough points and move to be part of a tribe of players, and keep earning points until you build the city of charity, where every donation is repurposed or used towards the betterment of your city.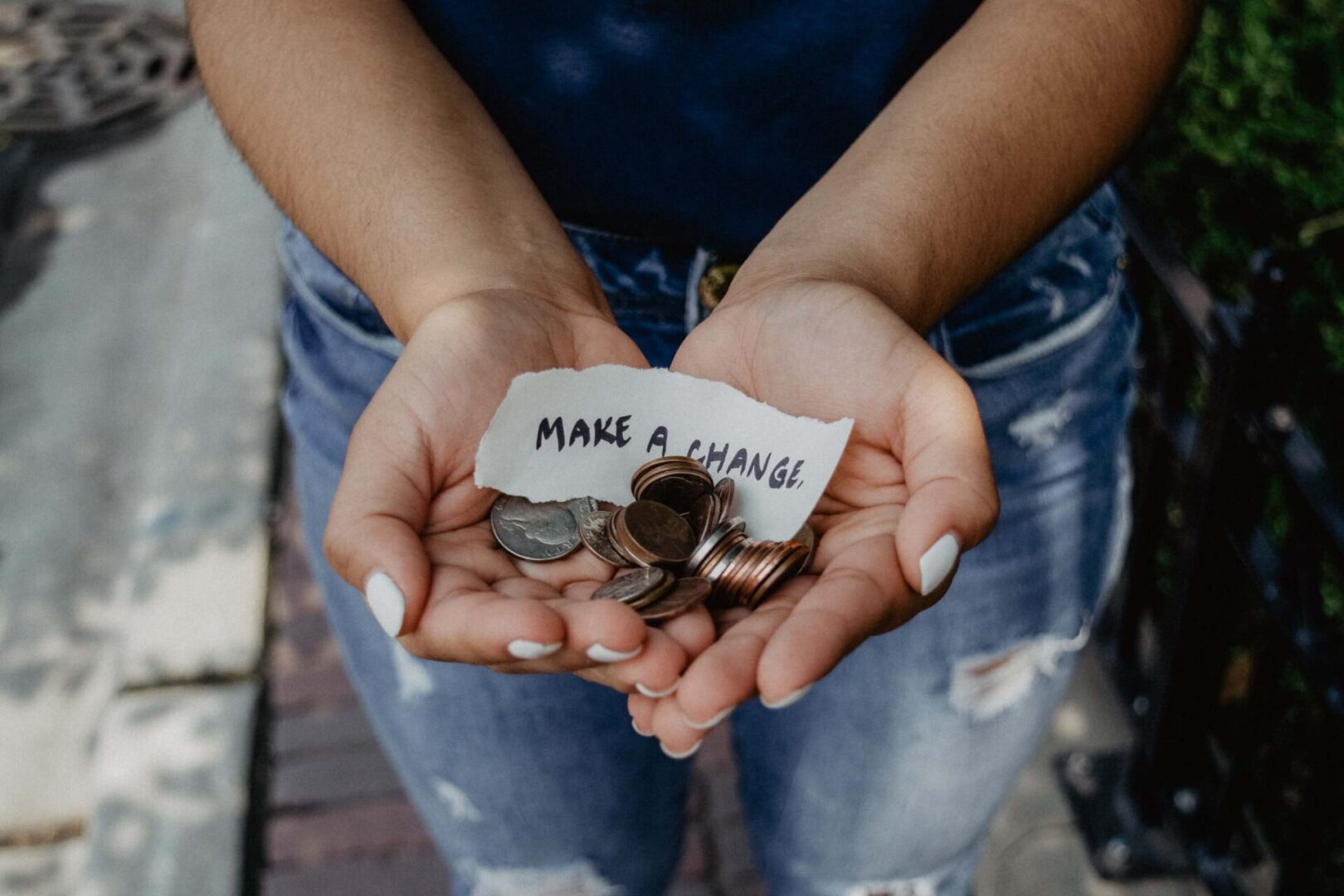 Earn Points While Doing Charity
Anyone can accumulate points on our website and app by donating to charities and doing something that would help the world. You can also collect plastic and glass bottles and repurpose them into useful products.
Get in Touch With Us Today
Use our app today and become a member to start making the world a better place for those in need. To learn more about our app and services, contact one of our staff today. We are looking forward to hearing from you!